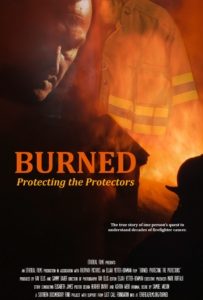 Burned is a collaboration between Ethereal Films, the Last Call Foundation, Footpath Pictures, and producer Mark Ruffalo.
The true story of how the spouse of a firefighter revealed significant exposure to forever chemicals affecting the fire community.
We encourage sharing this with anyone you know in the fire service.
Visit the 'Contact Us' section of the Burned webpage to find out how you can obtain a free copy of the documentary for your membership viewing.